About Us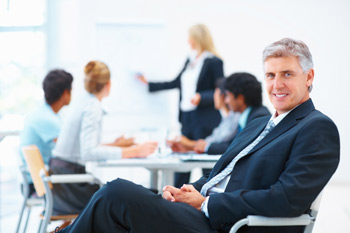 Our faculty is composed of respected and estimable professionals who serve as counselors, and educational advisors for the students enrolled in the investigative program at PITI.
 
Since some of PITI programs are centered around the student's total work or learning accomplishment, which include work experience, prior academic classroom experience and self-directed learning outside the classroom, the members of the faculty of PITI have been selected for their expertise in recognizing and evaluating these elements. 
The faculty members are drawn from appropriate academic disciplines and function as a catalyst to assist and guide the students in their learning programs. 
All ofour educators have demonstrated unique abilities to function in the distance learning arena which has made PITI a leader in innovative education. In addition to faculty responsibilities at PITI, faculty members may also serve on the faculty or administrative staffs of other local colleges, universities, or public school districts.